Sparkling wishes for a Happy Diwali!
Diwali wishes from our family to yours!  This holiday season, we celebrate the   joyous festival of lights by wishing every ZoomIn member prosperity, peace and happiness – always.
While getting together with beloved friends and family, during Diwali vacation; whether at the movies with your group, or shopping at the multi-colored markets, we hope you capture and celebrate the many sparkling moments of magic and joy.
We're pleased to offer you a couple of gifts to make your festive purchases even more special.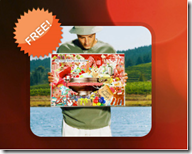 Enjoy a free 16×20 collage poster when your order is over Rs. 150 ($4.00).  Why not create your own collage of this Diwali's favorite moments?  Use code DIWALIPOSTER during checkout to get your free poster.
Here's a tip – select a location for your poster first.  It may be the kid's room or that corner above your dining table – then pick an orientation and theme on ZoomIn.
It's time to upgrade that pen drive / thumb drive / USB drive!  Get a whopping 2 GB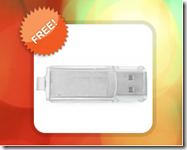 drive completely free with any purchase over Rs. 250 ($7.00).  Your photos are getting bigger and moving them from one computer to another is now going to be so much easier.  This high quality drive is worth over Rs. 400 (about $10) but we are throwing it in for free with any qualifying order.  No need to go someplace else to redeem – just enter the code DIWALIOFFER during checkout.  We will include the free pen drive in your order package.  Toss it into your laptop bag or carry it on your key chain – its handy and an essential part of life in the digital age!
PS – Shoppers in currencies other than Indian Rupees please use the codes DIWALIPOSTERS and  DIWALIOFFERS