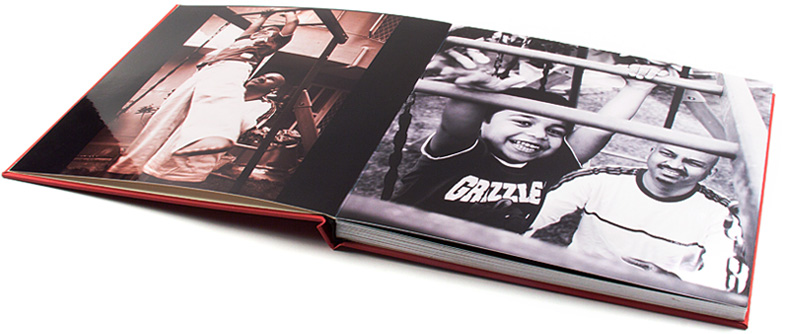 Our spectacular new Lay Flat is a photobook where each page lies completely flat, so your images are not lost in the spine and can be displayed across two pages for the ultimate high impact, big page look.
Inventive and elegant, the Lay Flat book uses state-of-the-art technology as well as superior craftsmanship to preserve your memories forever.
Printed on Kodak's newest photographic paper; a thin silver halide paper optimized for photo books and digital printing. Prices start from Rs. 1,800.
The perfect choice to preserve photos from a wedding, newborn baby, graduation or simply to display your creativity as an avid photographer.
Special Offer: Get free shipping for all orders over Rs. 500. Use promo code 'SHIPFREE' during Checkout. This offer closes at midnight, 31st March, 2011.
Also, get 25 free 4"x6" Metallic finish photo prints with every Lay Flat photobook purchase.
Offer Terms:
Free shipping applicable on 'standard shipping' option for deliveries in India only, ends 31st March, 2011
Free shipping valid on any order, any quantity, of Rs. 500 minimum value
Your coupon for 25 free 4″x6″ Metallic prints will be emailed to you within 7 business days, after the order has been placed
This coupon will be valid on a set of 25 4″x6″ photo prints in Metallic finish, for one time use only
No part redemption will be allowed so please ensure you add all 25 prints in a single order
This coupon cannot be combined with any other ongoing offers on Zoomin.com
Shipping charges and taxes will be applicable per address you ship to