This photo tip is brought to you by professional photographer, Money Sharma.
Capture unusual angles – Instead of taking a conventional photo at eye level, shoot from different perspectives such as above and below. The resulting shot will be that much more impactful.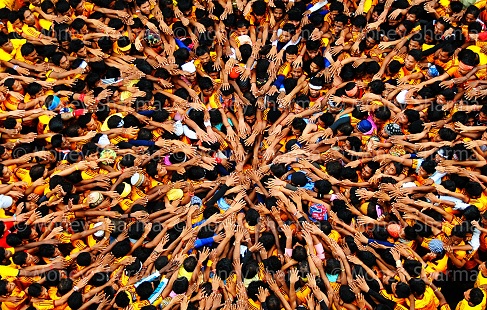 This photo of Govinda players gathering under the Dahi Handi illustrates the concept. This moment was captured from the balcony of an adjacent building. The bird's eye perspective adds interest to the subject.  Image captured with a Nikon D300S equipped with a Nikon AF-S DX NIKKOR 18-200mm f/3.5-5.6G ED VR II Lens.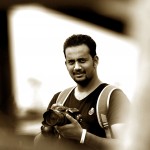 To learn more about Money and to view his portfolio, go to www.moneysharma.com or http://www.facebook.com/moneysharmaphotography