Money Sharma's photo tip for getting the most out of your pictures this festive season!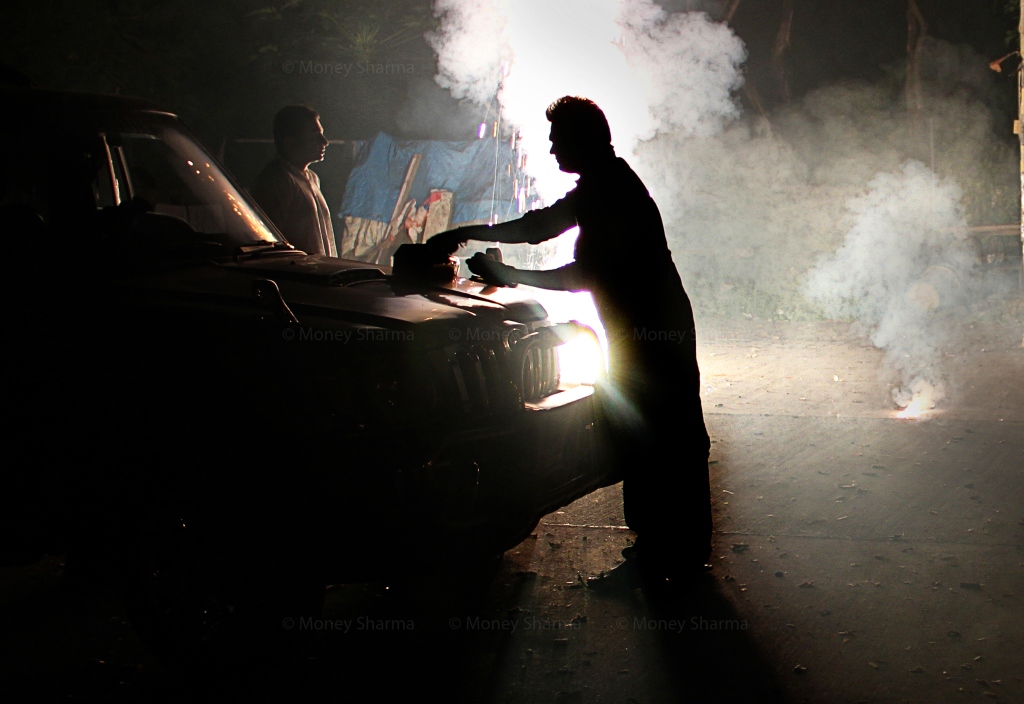 The next time you see unique, strong sources of light, try taking a silhouette shot. Silhouettes help deliver a sense of mystery, emotion and drama to your pictures.
If you have a compact camera, it will be slightly more challenging to create a silhouette as there is limited opportunity to play with light control. Experiment with your camera's different preset shooting modes such as sunset/sunrise, night, etc to see which option gives you the desired results. When shooting in these modes against bright light sources, the object at the forefront of the picture turns into a silhouette.
When it comes to DSLRs, there are multiple methods but I personally favour shooting in the Aperture Priority Mode or Manual Mode. For Aperture Priority Mode, play with the exposure compensation to create the desired result which may be a complete or partial silhouette. For Manual Mode, adjust your aperture, ISO and shutter to set up the correct exposure for the highlights. This way the bright area is not overexposed and results in the object at the front of the image becoming a silhouette against the bright area. This technique can also be applied with illuminated walls, bright curtains, etc.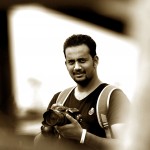 To learn more about Money and to view his portfolio, go to
www.moneysharma.com
or
http://www.facebook.com/moneysharmaphotography