With the photo contest submission over, our jury of fabulous photographers will be be deliberating on their decision for the 6 winners of the Jury awards. Read on to learn more about this jury.
Neha Malhotra
Neha Malhotra is founder/photographer of TinyLove Photography, an on location photography service for newborns, kids, families and expecting parents. Her photography is fun, non-traditional and totally unscripted. She believes that kids always have best stories to tell and therefore are her biggest inspiration. She focuses on giving each of her client not just great images but a great experience as well. So, for those who ever hoped that baby bump, first smile, tear, or that stolen moment would last forever, your wishes have come true, as TinyLove Photography creates a visual diary of your life's moments to bring a little more joy in this world.
You can see her work at www.tinylovephotography.com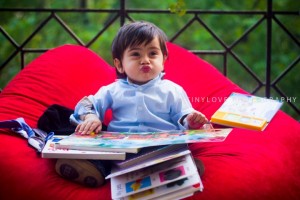 Nandini Mehta
Nandini Mehta is a Mumbai-based photographer, known for her stylized depictions of babies and children. Nandini maintains that taking a snapshot is easy, however the challenge lies in making an impact. She believes that a photograph should narrate a story and reflect the personality of the child. This requires a lot of dedication, diligence and patience. With Nandini you get to build memories of your child from day one, in a unique and extraordinary way. Infant Photography is fascinating.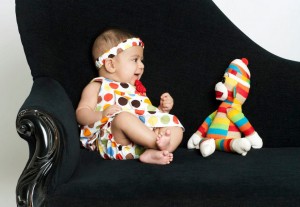 Anbu Jawahar
Anbu Jawahar is an artist, designer, a self-admitted gadget junkie, but more essentially a gifted photographer with years of experience. The different hats he wears bring together completeness to his unique style of digital photography. A social person with a gentle presence, he is able to participate & capture the fleeting moments in a family that make for wonderful memories. Anbu loves all things new and his experimentation and curiosity make him a good learner. He constantly tries to update himself; mainly sourcing inspiration, tips and techniques from other photographers all around the world.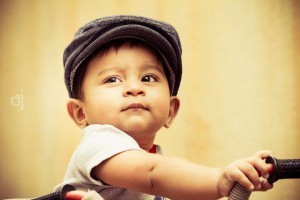 Devika Mahajan
Meet Devika Mahajan – mom, photographer and juror of the Hopscotch – Zoomin photo contest.
A finance professional with stints in San Francisco, Chicago, New York previously, motherhood kindled Devika's passion for photography like none other. What started 5 years ago as a personal hobby of clicking her newborn's various moods and moments, soon became her calling. She found being behind the lens a lot more rewarding than being in front of a computer screen, much to the delight of the many young parents – for whom she's captured some amazing memories. Full of ideas and laughter, Devika is patient, kind and fantastic with young children. Her work can be seen at:
https://www.facebook.com/devikamahajanphotography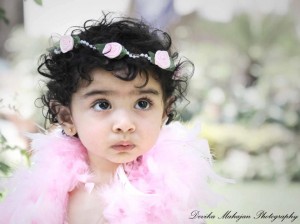 Shruti Moghe
As one of India's leading lifestyle photographers, Shruti Moghe strikes a great balance between creativity and efficient execution. Motherhood becomes her and she has molded her successful career into striking out into a line of photography relatively new to India. Her passion for working with kids is evident in the way she captures beautiful moments & milestones. Her work with families and young ones can be seen here:https://www.facebook.com/media/set/set=a.119430404772120.12363.119429604772200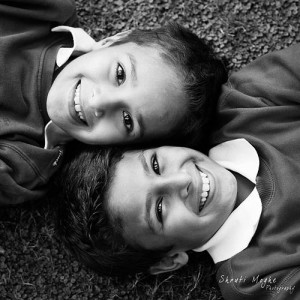 Manmeet Bhatti
Born and raised in a naval background, Manmeet Bhatti had never in her wildest dreams imagined that she would become a photographer. But the writing became clear when she walked out from Sir J J Institute of Applied Arts with a Young CAG and many other awards. Her range of work encompasses multiple platforms – publicity shoots for movies like Black, Paheli, Kabhi Alvida na kahina, Page 3, editorial work for fashion and lifestyle magazines, and production for a range of clients like Kaya skin clinic, Pantaloon, Central, Gini & Jony, L'oreal Matrix, Wella, Galaxy chocolates, Economic Times. She has enjoyed a long career that has given her the opportunity to experiment in and explore fashion, beauty and portraiture.A very involved mom herself, Manmeet experiences a unique joy when shooting kids. She believes that unpredictability of children always leads to unexpected and magical results. Her work can be seen here www.manmeetbhatti.com