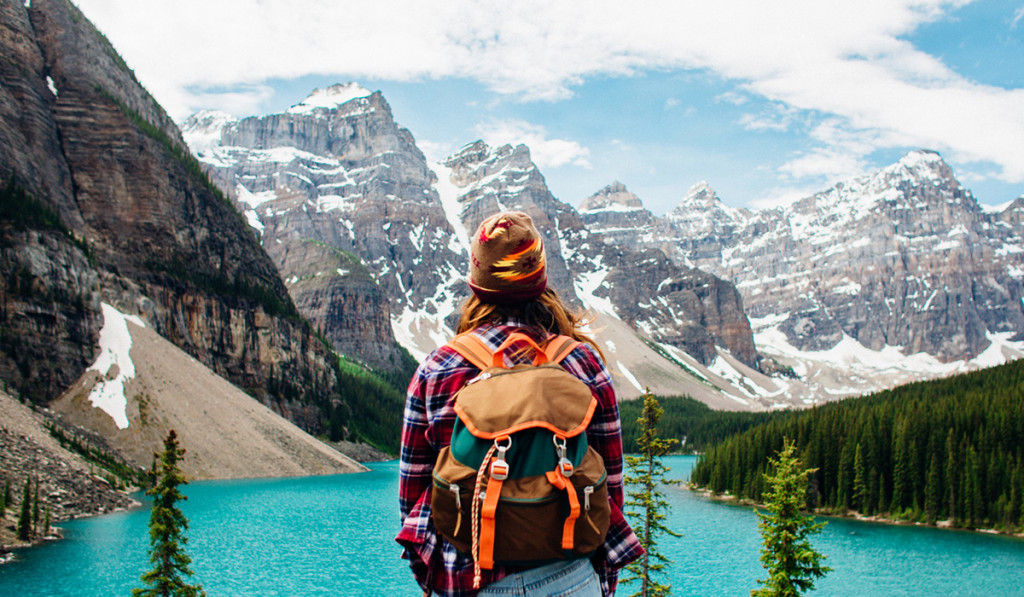 What is life but a mere string of memories? The present is here to grab and soon enough it is the past. But instead of moaning the effervescence of life itself, we believe each moment is to be celebrated and cherished for the future to come. And each moment, no matter how big or small has shaped us to what we are today and where we are going tomorrow. Why not hold them close and smile at fond memories? Or laugh at the candid photos of you falling? Or go back in time and relive adventures?
And the camera-worthy moment does not have to be some grand adventure at Mt Everest. Or an epic trip in Mexico. It could be anything- anything that added meaning, passion and love to your life. The first cake you baked, you learning to swim, the first time your kid rode a bike, the time your dog chewed your favorite shoes but seeing him satisfied made you happy anyway- all these daily activities have a unique charm and looking back, they do make you count your blessings. And here at Zoomin, that's exactly what we do- help you cherish the memories you hold closest to your hearts and share them with your loved ones.
Together with Itch List, we hope to enliven this journey and help cherish each moment. The Itch List is an amazing group of passionate achievers that strive to scratch off their bucket list and inspire others to scratch off theirs. From travel to food, from adventure sports to hobbies- anything and everything that makes you happy, tingly and itching for more is the Itchy way of living! And these incredible memories that you collect along the way deserve to not be stuck on some pendrive or a tragic folder on your laptop.
Beam with pride at your achievements- your solo trip where you explore a side of yourself and the community, your escape from death when you bungee jumped from places high as the heavens and even the time you finally would perfected your Spanish. For each fear you conquered, each goal you scratched off, each time you left your comfort zone- you, my friend, did something very few people dare to do. You lived. Share your passion, your stories and create memories that last a lifetime and inspire a million more.
And when you are a having a rough day, do not forget to flip through scratchbook to remind yourself that you have accomplished far greater things than you expected. Keep your Wall of Fame as your center piece as you tell glorious stories of escaping a bear at your campsite.  Keep little mementos around the house as gentle reminders of good ol' days that inspire you to go for more adventures. Big or small, epic or ordinary- celebrate your life and get a little nudge for more with these merchandise!