Making a photo book is easy! You choose the shots, and we'll do the printing/binding/shipping, you just wait for the mailman.
To help inspire your photo selection, we've gathered ten of the many reasons to make a Photo Book.
Relive a Trip
The next best thing to being on vacation is remembering the fun times through photos.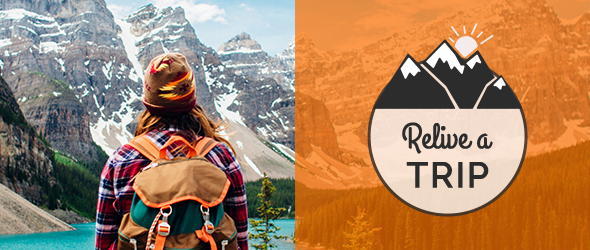 Capture your kids childhood
You Can't Stop a Baby from Growing Up, But You Can Document the Heck Out of Their Babyhood.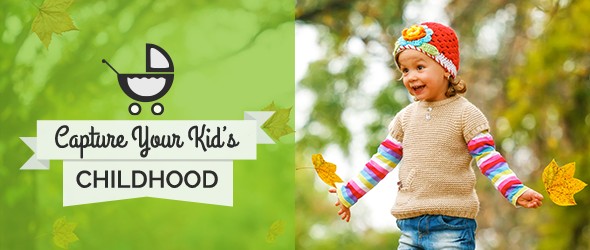 Gather Family Close
Put all their smiling faces in one place, and be sure to order a second copy for Grandma and Grandpa.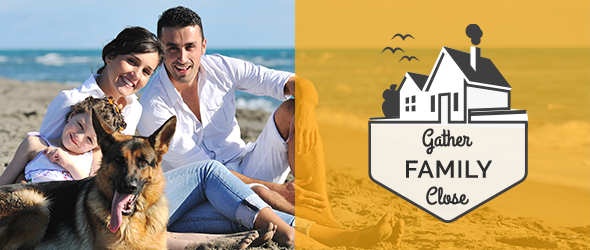 Keep A Timeline
Make a book once a year. You'll always be able to look back and remember what you got up to.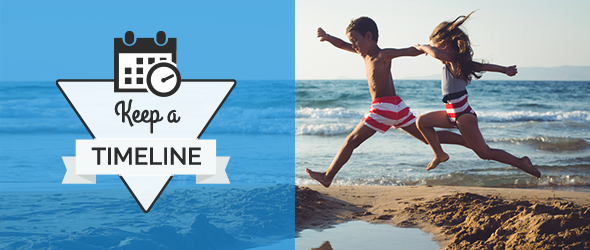 Celebrate that Special Someone
Document your best times together and give them a gift they'll love almost as much as you.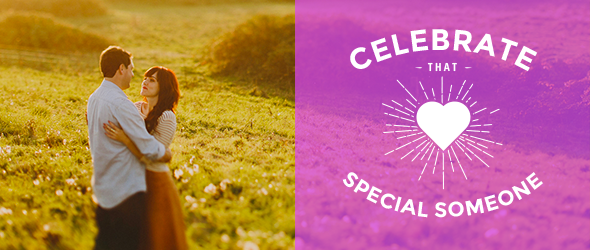 Thank a Host
Thank a friend for throwing an extra fun party, wedding, or dinner by sending them a book of the event.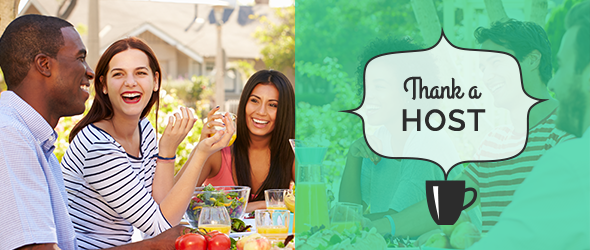 Make a Dinner Idea Book
If you're the food photo taking type, put your best meals in a book. Flip through for inspiration.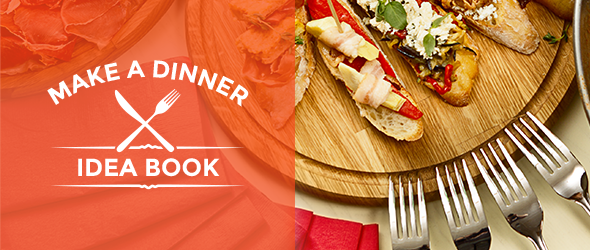 Save a Bit of Home
On the verge of a move? Make a book of your favorite places in and around your home.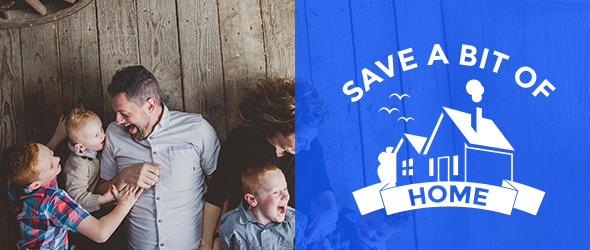 Condense Your Wedding Photos
You have hundreds of shots, but put the very best in a book to show off your very favorites.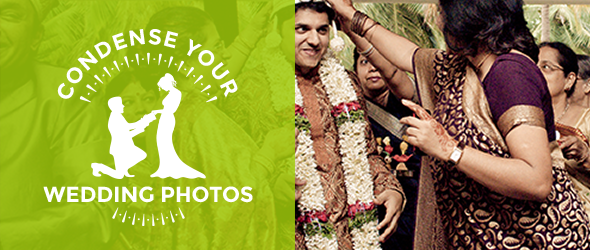 Make A Face Book
Put your favorite friends in one book! It won't give status updates, but will be fun to flip through.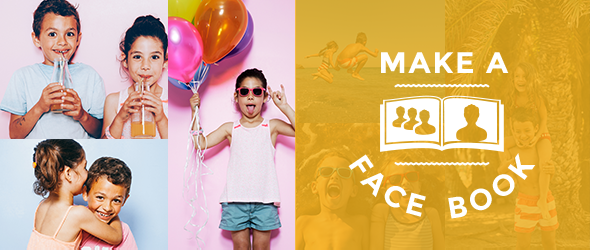 What are you waiting for? Head over to the following link to get started with your very own Photo Book: http://www.zoomin.com/in/Photo-Books
And once your book arrives be sure to use #zoominmoments to show us!